Its been almost a year since we launched the Exoband v1.0 which instantly resonated with the dire requirement in the market for a product like this. From Bike taxis to delivery companies everybody wanted an Exoband. We managed to sell over 2000 units in a quick period and then we got suggestions from these places on how to make this product even more awesome.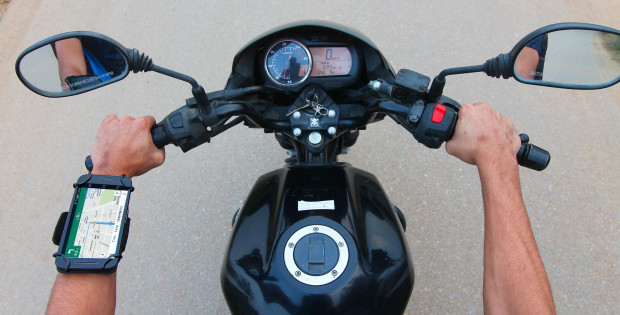 So…
We're very excited to announce Exoband 2.0!With better quality and new design you are sure to love this exciting new update.
We've redesigned the holders to accommodate phones with thicker phone cases plus an additional pocket has been added behind the Exoband to accommodate cash, card, keys etc.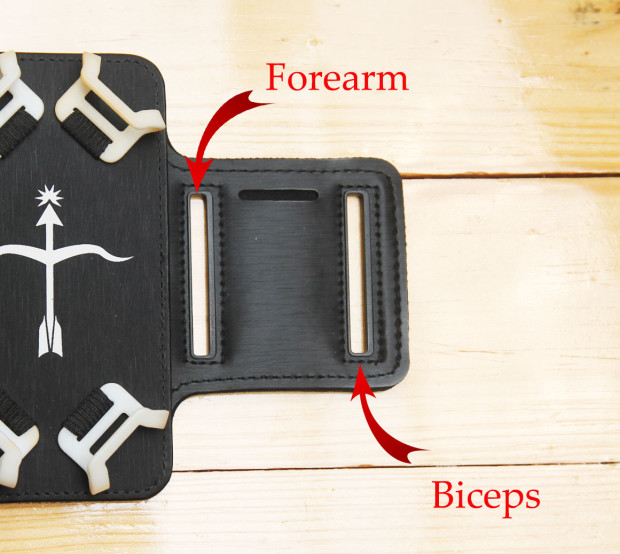 Additionally,
Can hold phone size from 4.3 inches to 6 inches .
Direct access to touch screen controls
It's made of strong nylon elastic.
Clamps are made of hard polyethylene. high density hook & loop.
Water resistant neoprene which has the property of elasticity.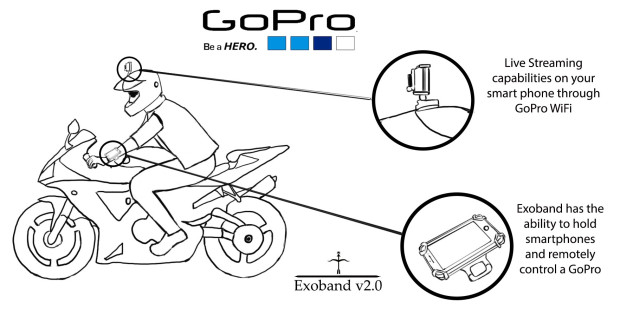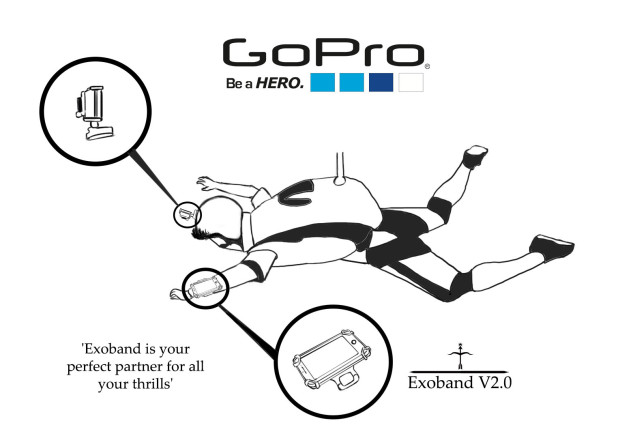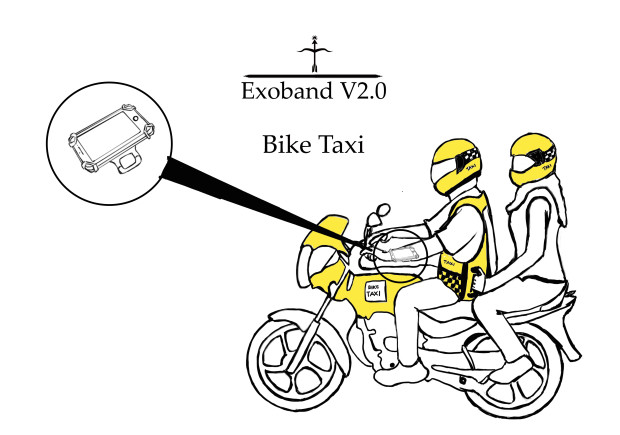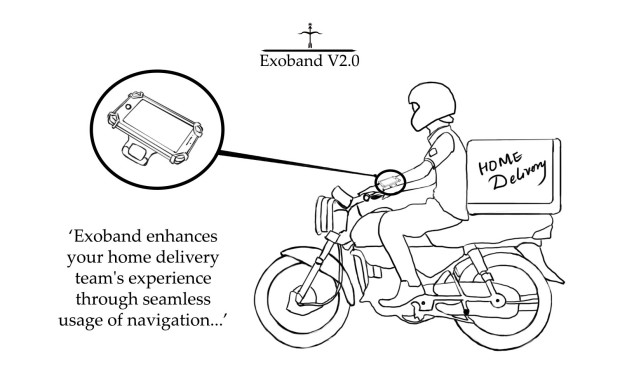 You no more have pay for expensive fitbits or smart watch. You can convert your smart phone to smart watch for a reasonable cost.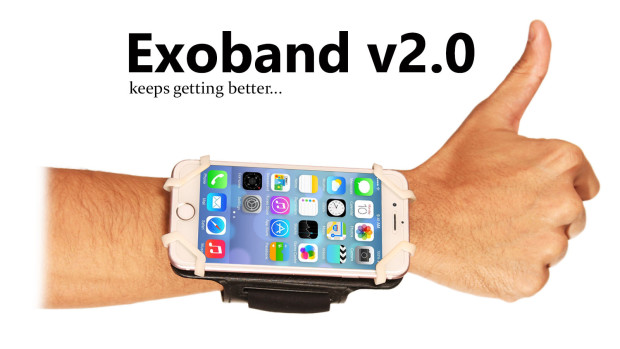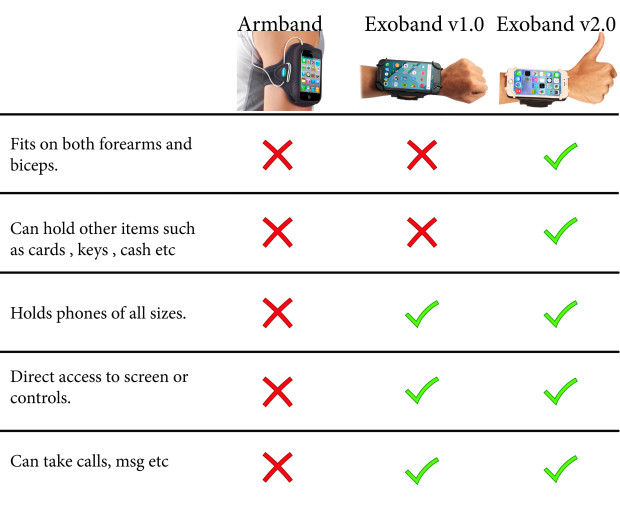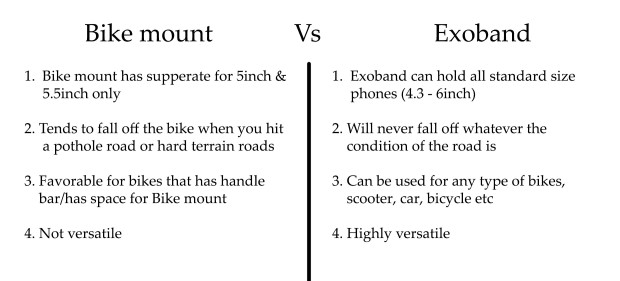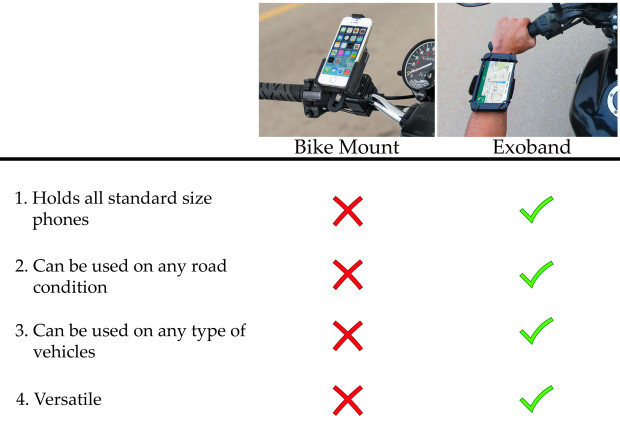 Exoband convenience factor
Bikers to navigate while riding bike.

Cyclist & checking the distance traveled.

Joggers, can easily change music & check the calories burned.

Easy to trek & travel hands free.

Makes it easy & convenient to play PokemonGo :D
Since a pocket is added to the Exoband you don't have to carry your wallet anymore. No hassle of searching for your phone in your pocket. Its always right with you.